Martina Richter started off working as a radio journalist in Germany. Later her path led to a job as marketing and communications manager within medical aesthetics in Switzerland.
Eventually, she decided to create her own skin care brand. She realized that the beauty industry was full of empty promises with confused customers who needed guidance. With a well-established network from all the years in the advertising industry, she engaged a work team with experts in dermatology and biochemistry. The result is SkinPlan, a skin care range linked to a scientific skin analysis that shows the skin's condition and the right products that suit the skin's current condition.

But the customer is not left to their fate after their purchase. After 3 weeks, a new skin analysis is performed to see the improvement in the skin's barrier function. Ethics and aesthetics belong together and this has always been the very core of Martina's work. She has patented * a new method in sun protection that has received several awards **. Martina speaks Swedish, English, German, Portuguese, Spanish and moderate French.
* 2012 WO2013154492A1- Device and method for determination of safe tanning time.
** The 2013 CREATE award was established in memory of Alfred Nobel, 2013 EU WIIN AWARDS for women entrepreneurs with groundbreaking innovations.
---
New Medic Era AB
Linnégatan 76
115 23 Stockholm SE

Organization number
556610-4641
VAT registration number
SE556610464101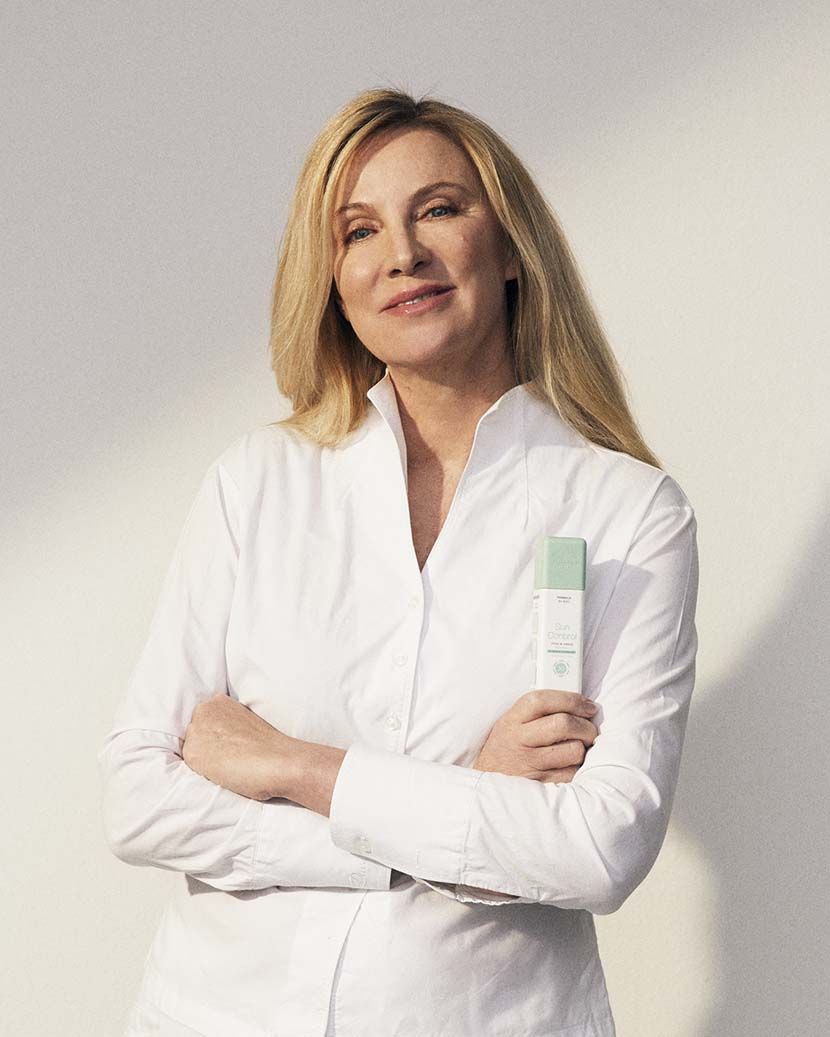 Martina Richter, CEO of New Medic Era, has developed SkinPlan and the patented Sun Control.